Coffee Wallet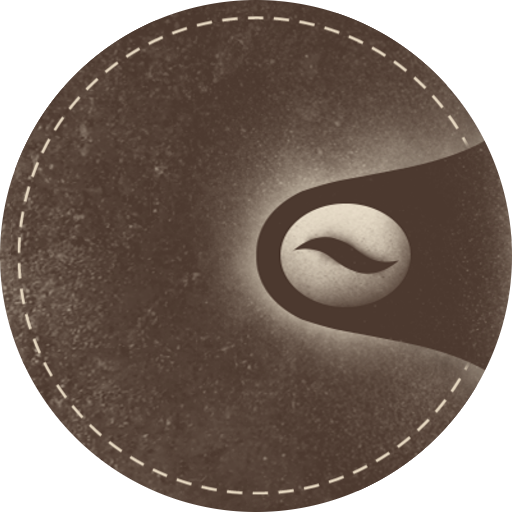 Coffee Wallet is an open source, multi cryptocurrency wallet with integrated portfolio and many other features like paper wallets generator, "send via message" or integrated exchange.
Coffee Token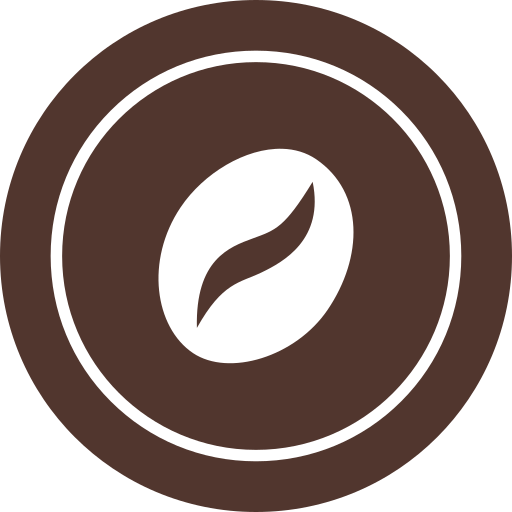 Coffee Token (CFT) is a utility token for Coffee Wallet project. Tokens were created to crowdfund the project. You can buy CFT to support and invest in further development of this open source project.
Current Stage: Initial Token Sale
Coffee Tokens are currently on sale on following Exchanges:.

Coinsbit CFT/USDT

Coinsbit CFT/ETH

Uniswap CFT/ETH

ForkDelta CFT/ETH
Tokens Utility
Besides supporting the project, CFT will give the following benefits in the future: All CFT holders will become premium users (ads removed, discounts on provisions when buying or exchanging crypto). Other crypto projects will be able to pay with CFT for an ad inside of the app or use Coffee Wallet to airdrop their tokens to users. There is also a possibility of introducing CFT payments for listing other tokens in Coffee Wallet. CFT will also be used to provide a symbolic reward for new users for completing a gamified tutorial. This will ensure they understand basic wallet concepts while giving them real value.
Technical Info
CFT is deployed on Ethereum blockchain as an ERC20 smart contract at:
0x5bf2390a68ab7db7d27ae81894c4e22e669af236
View on Etherscan
Check out original whitepaper.
Distribution
Wallet Homepage Reddit Twitter Announcements Discussion GitHub